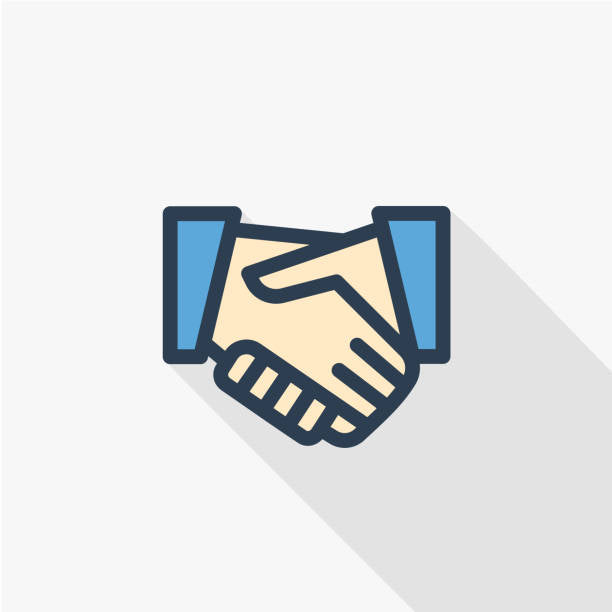 We call them - TRUST BUILDERS
We understand it is difficult to start a long-term engagement with a new agency, hence we came up with an idea to launch these one-time audit tasks.
With these one-time audit short-engagement tasks, you get an idea about our expertise, professionalism, and what makes us different from the one you have been interacting with.
The idea is simple if we cannot have empathy towards you how will we be able to help you develop the same towards your customers.
-
Pick one of the below Audits to start